Mission
To determine the needs, wants, and interests of target markets.
To deliver superior value to customers in a way that maintains or improves the consumer's and the society's well-being.
To maintain balance between company's profits, consumer wants, and society's interests.
To keep improving and innovating in accordance with the fast growing cutting edge technology.
VISION
To become the market leader, admired for its excellence in product quality and customer satisfaction. Also to inspire innovation and help create a better world to live in.
FOCUS
Our Company is thoroughly focused towards:
Supreme quality
Consumer satisfaction
Company benefits and development
Environment conservation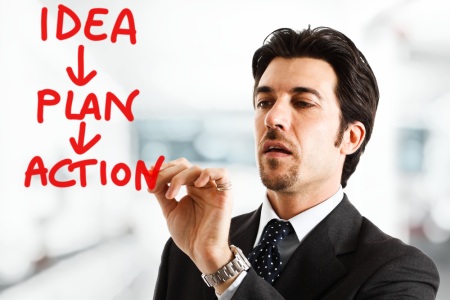 WHY US?
Our products come to you with an assurance of high quality and reliability. We extend our service to development of unusual formulations, customized colour matching and strict adherence to delivery schedules.

We at Kirit Packaging Industries truly believe in high level of cooperation with the customer and customer satisfaction. We always strive for improvement in accordance with customer feedback.